Mobile development under progress 🚀
Please use a higher resolution screen to view the project.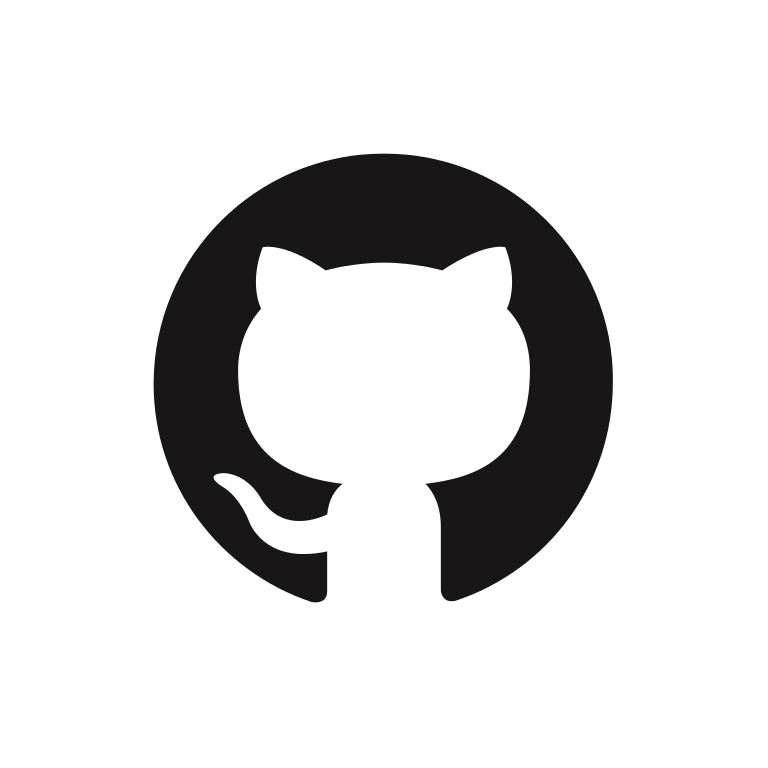 HINT: Grab and drag cursor.
Close
Change background color.
Use gradient?
👉 Default background.
Close
Scene configuration.
Camera perspective settings for the scene.
Field of view:
Near plane:
Far plane:
Camera position settings for the scene.
Camera X Coordinate:
Camera Y Coordinate:
Camera Z Coordinate:
Use recommended perspective?
👉 Default camera settings.
Close
Add micro interactions.
Enable joint-mouse movement.
Looking for more interactive features?
👉 FEATURE RELEASE.